News
17.03.2020
Given the current happenings around COVID-19, we'd like to inform you about the measures taken by Jato-Düsenbau AG. With the aim to protect the health of our employees and partners and to guarantee the delivery readiness.

To protect the health of our employees and their families, Jato-Düsenbau AG is reinforcing the hygiene measures in our whole company. In addition, measures have been put in place to ensure that simultaneous presence of multiple people in each of the departments is reduced (postponed working hours, reduction of flextime, work in the home office) and our jobs were new based on the federal council guidelines set up (distance between each other).

Our production and back office in Lucerne remain operational.

As far as our supply situation is concerned, everything was prepared so that we are able to start relaxed in these difficult weeks ahead.
With the guarantee of sufficient stocks of raw material and supplies we ensure that we can deliver to you on time.

We thank you for your past and future trust in Jato-Düsenbau AG and wish you to survive this difficult situation as unscathed as possible.
09.03.2020
For the last years wrestling championship, we did the design and mould for some chocolate pants. in our new section "success stories" we will show you some of our projects. best enjoyed with a bar of chocolate :)


read the file here
24.01.2020
Soon the first month of the year is already over. We hope that all of you had a good start in 2020 and are heading with full force ahead as we do. Here are some pictures showing the process of our Christmas-Chocolate. Sometimes our work is just sweet.



20.12.2019
Due to the bank holidays, our office will be closed from December 20th until January 5th. From Monday, 6th of January, we will be there for you again.
Jato wishes you a merry Christmas and a happy new year.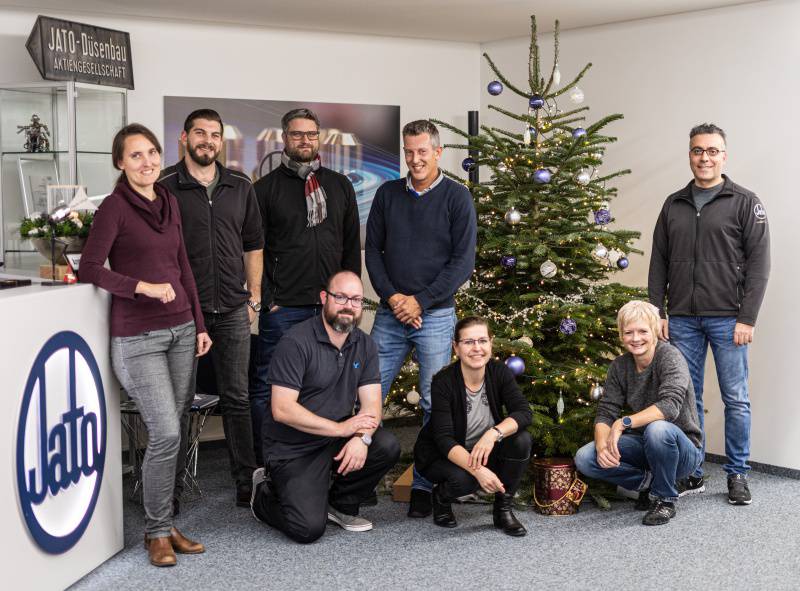 15.11.2019
Yesterday, at the national future-day, we were able to show some 8 to 10 year old students how our company works and how the jobs are done in the different departments. We hope that they sooner or later will find the way to the interesting world of nozzles.

21.06.2019
If you visited Lucerne recently, you might have seen them already: our new advertising on two buses all around the city.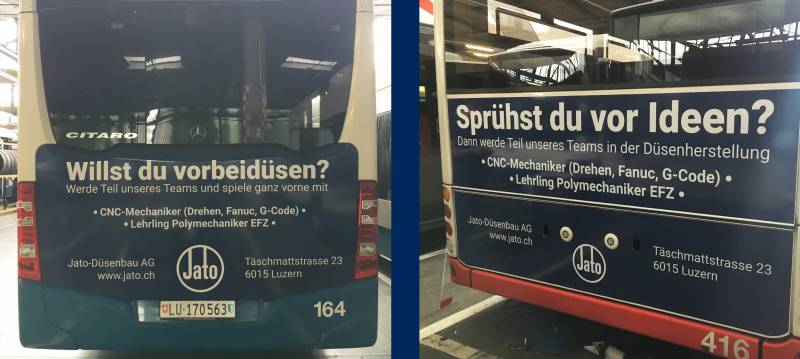 16.05.2019
As every year, the JATO-Team was participating at the Lucerne City Run. The weather wasn't that summerlike, but having dinner all together afterwards, it was more than worth it. See you next year, Lucerne.

08.04.2019
When it comes to details, we even don't stop at the parking lot fence.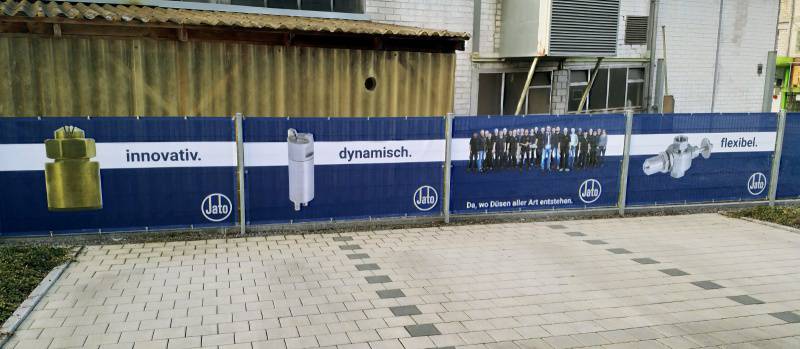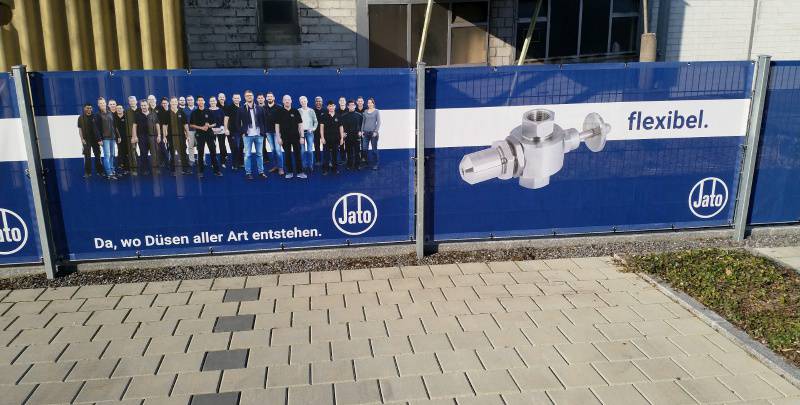 05.03.2019
Our newest team member at Jato: A Fanuc Robocut Wire-EDM Machine. We don't need it just for cutting off 3D prints from our EOS, but also for complex parts. One more step direction complete inhouse-production.
Fanuc Robocut α-C400iB @Jato from Jato-Düsenbau AG on Vimeo.
09.02.2019
Our EOS M290 (selective lasersintering machine) is running since december. We are working on new prototypes and even standard parts whose weren't able to be made on conventional machines before. So we are looking in a very interesting and bright future.
EOS M290 @Jato from Jato-Düsenbau AG on Vimeo.
08.01.2019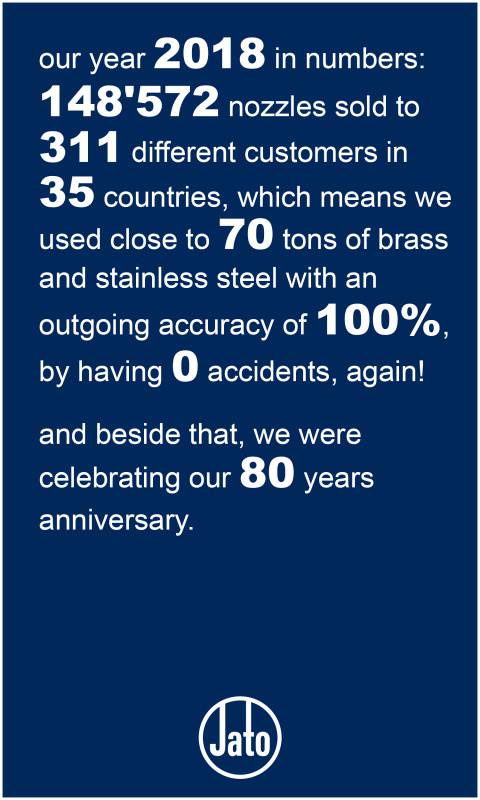 21.12.2018
Due to the bank holidays, our office will be closed from December 22nd until January 6th. From Monday, 7th of January, we will be there for you again.
Jato wishes you a merry Christmas and a happy new year.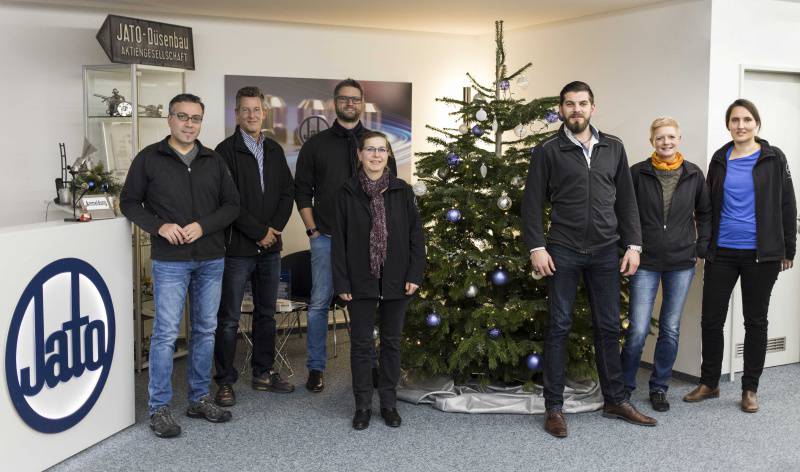 07.11.2018
Christmas came early this year! As a new member of our additive manufacturing park, we welcome a brand new SLS (selective laser sintering) machine for parts in stainless steel.

11.10.2018
Due to the 80 year anniversary of Jato Düsenbau AG, all the employees including their families made a 2-day trip to the amusement park "Europa Park" in Rust (GER). After a fantastic time, the trip was completed by a wine tasting event at the winery Kallmann in Bad Bellingen.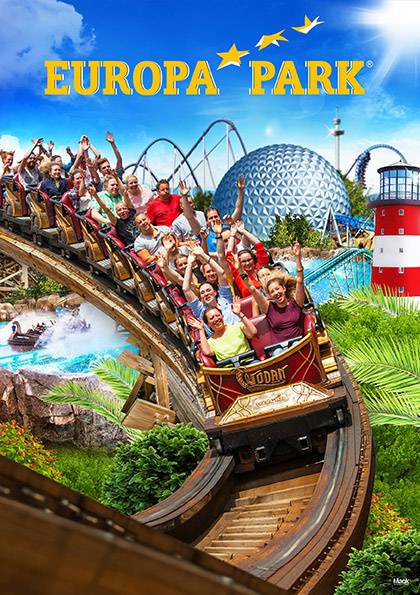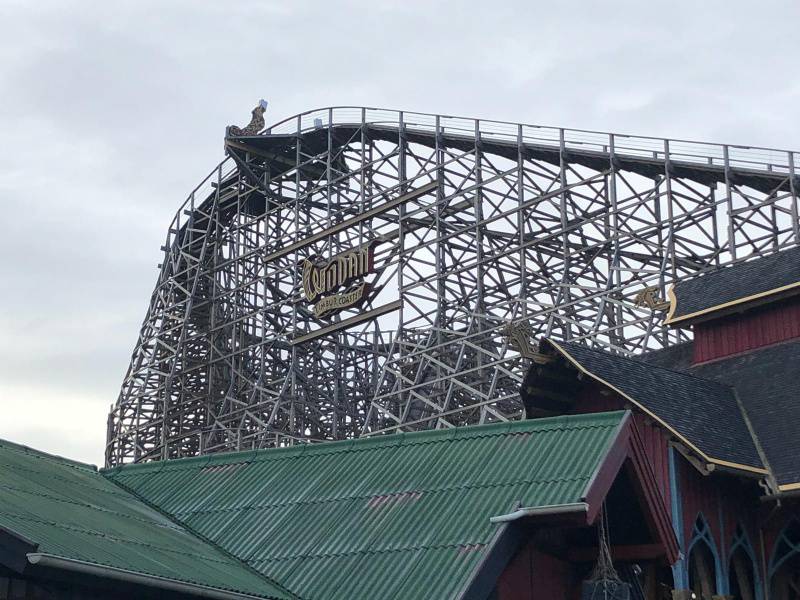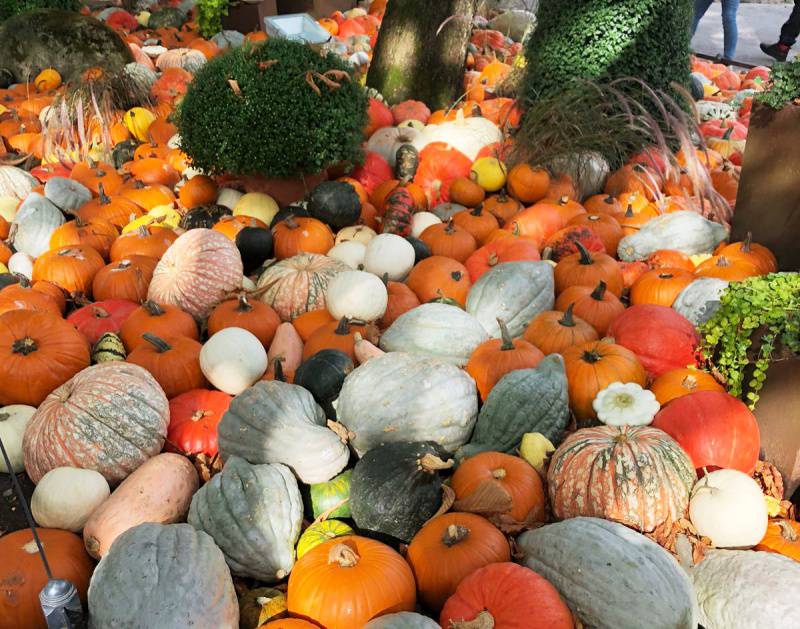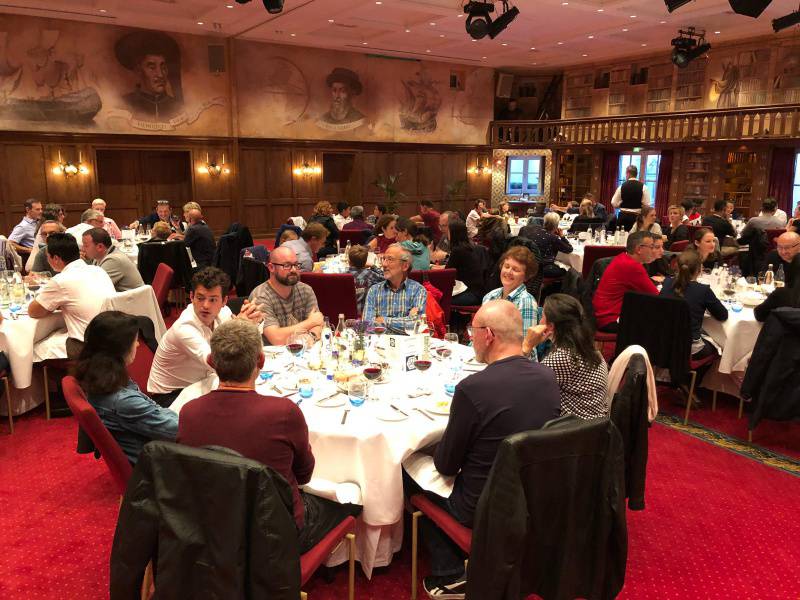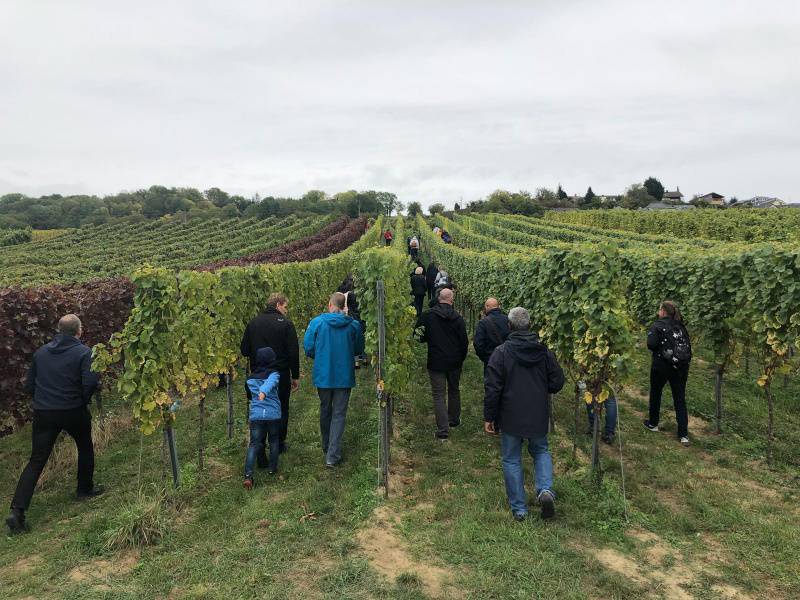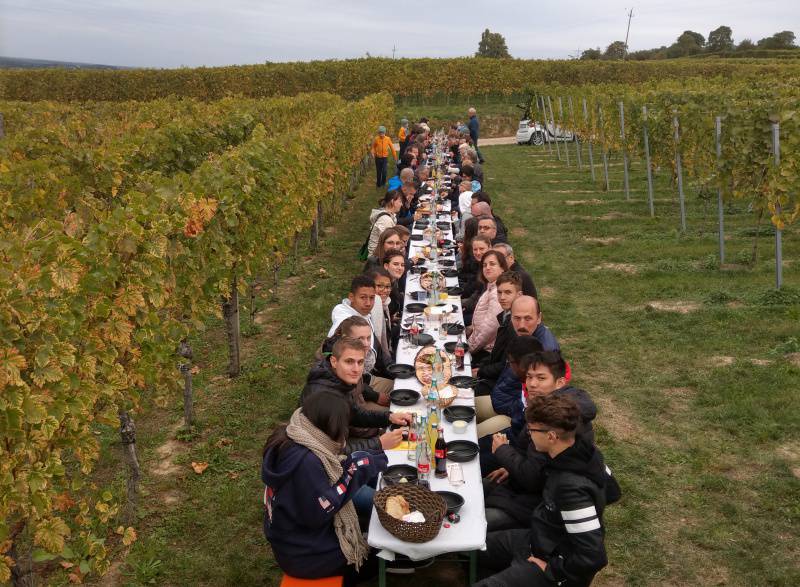 31.7.2018
Beside our reliable Craftbot FDM 3D printer, we decided to get a bigger one for more detailed prototyping. The 3D Systems MJP2500 plus is now working all day long since the 31st of July.
18.6.2018
Since this spring, we are a proud owner of an induction brazing machine. We will be faster with our inhouse processes and the qualitymanagement will be increased as well.
11.6.2018
At the open house with around 400 guests we were celebrating our 80 year anniversary. The visitors were able to see all our different departments and how our products are being made. Now we continue for the next 80 years.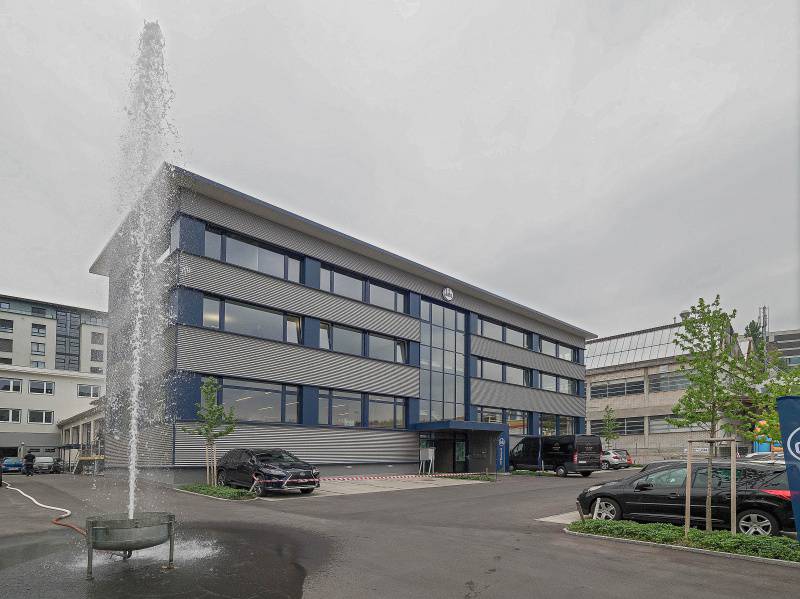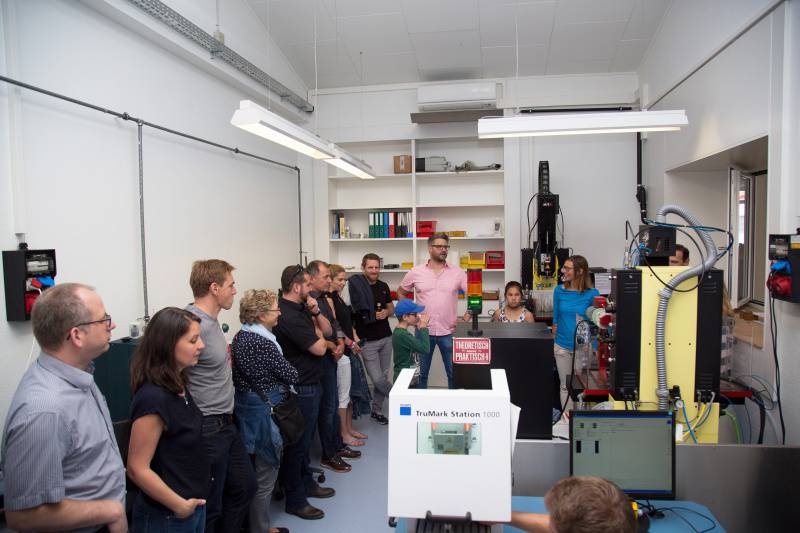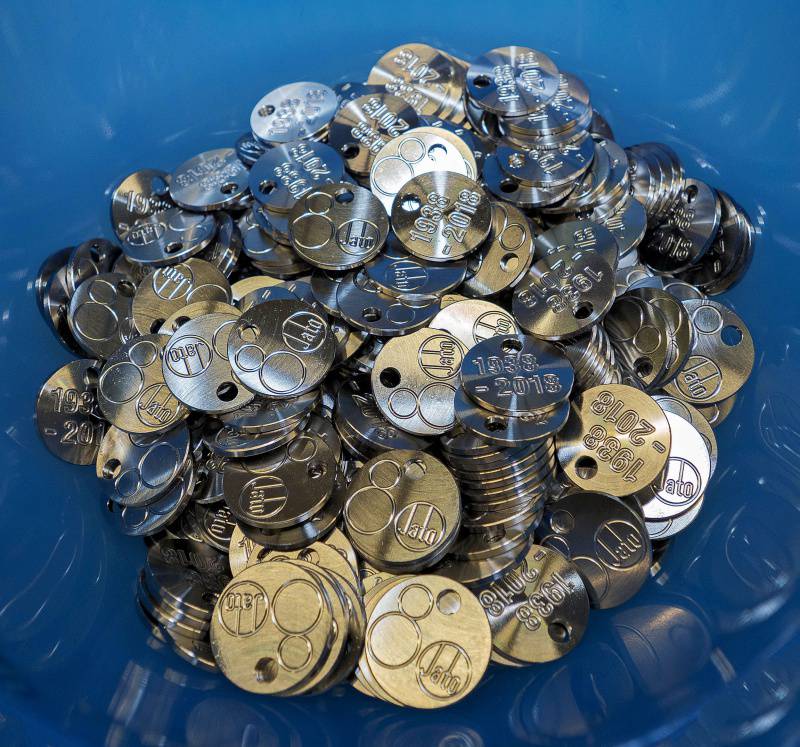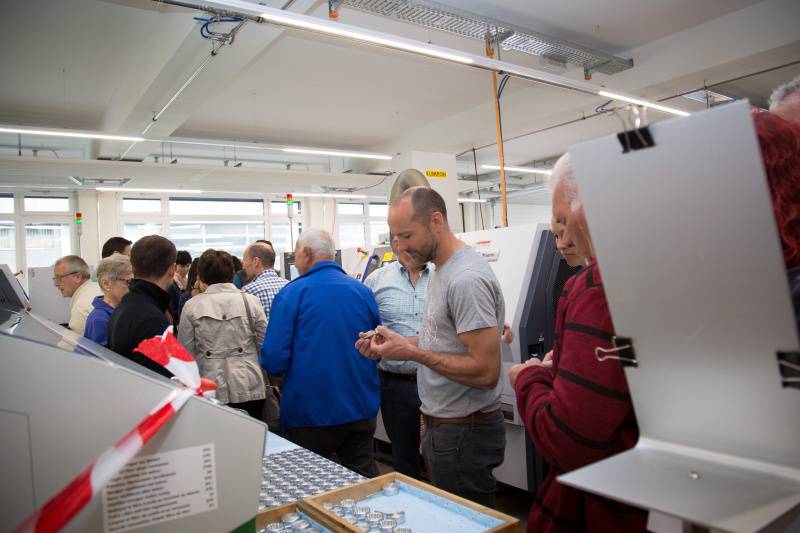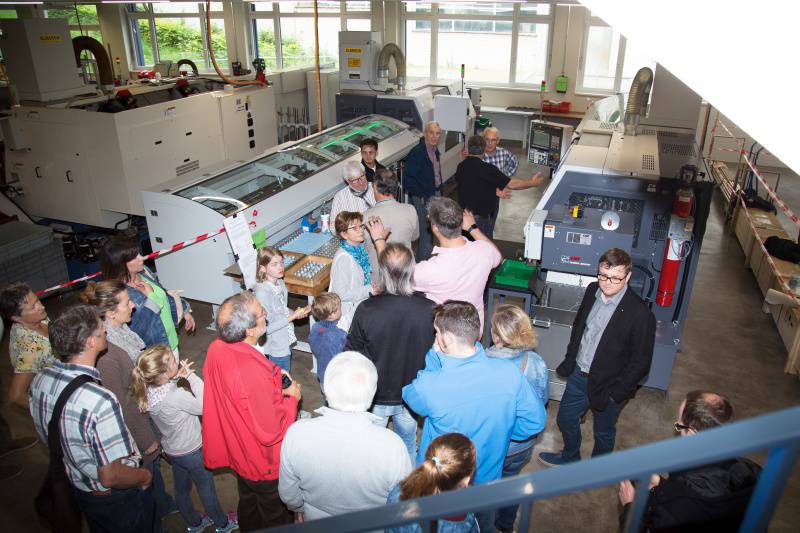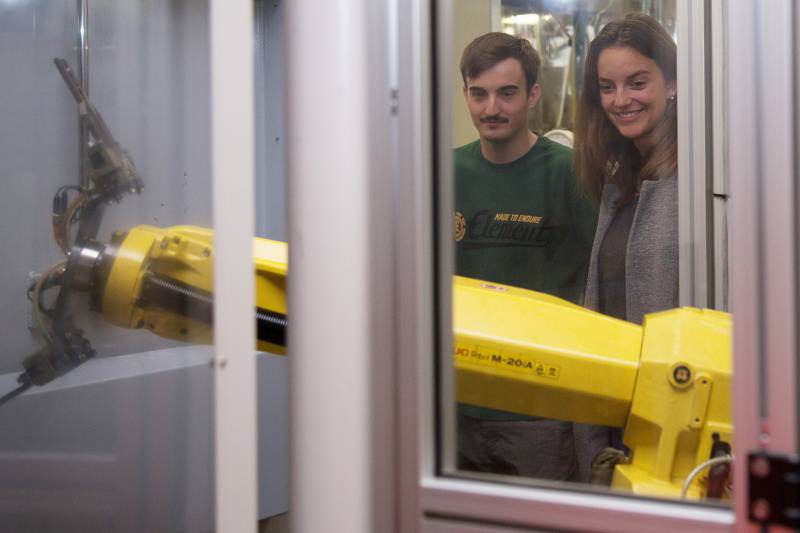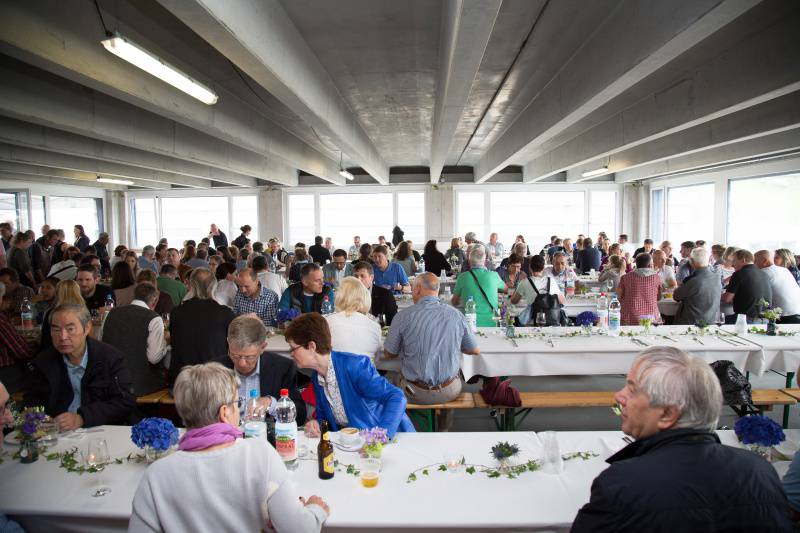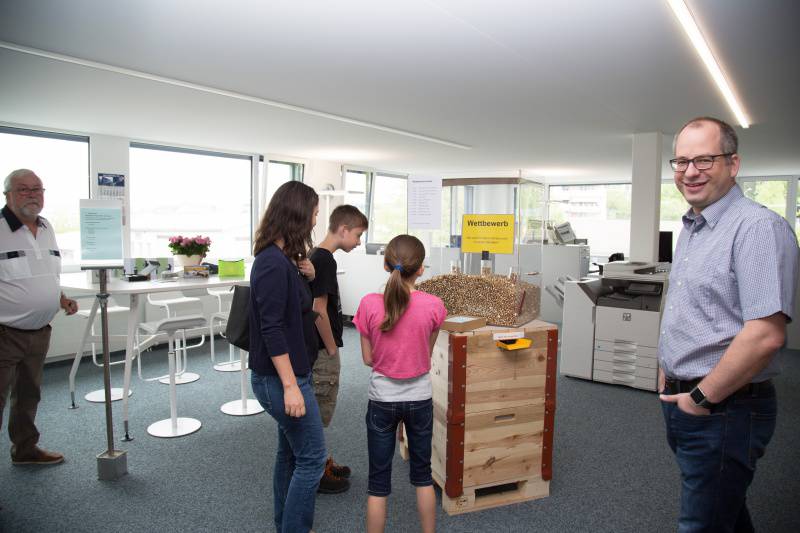 02.5.2018
As like every year, more than half of the Jato-Team participated at the Lucerne City Run. We enjoyed best weather conditions by running in the category "Happy Runners".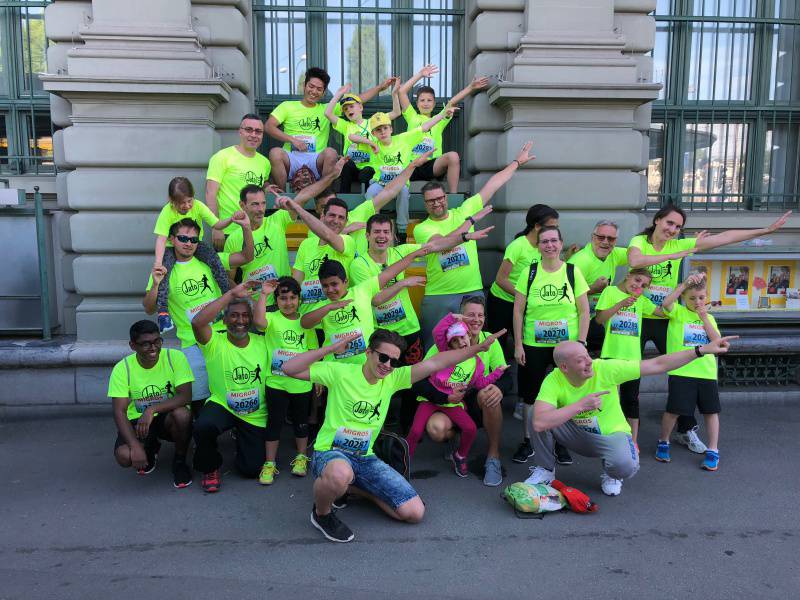 19.4.2018
This year, Jato celebrates its 80. anniversary. Meanwhile over one year already in our new production and administration building with much more space for more projects and innovations.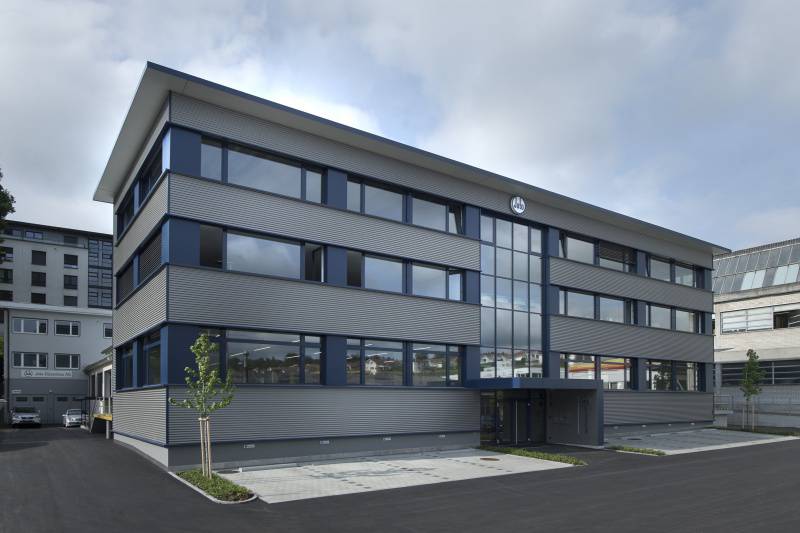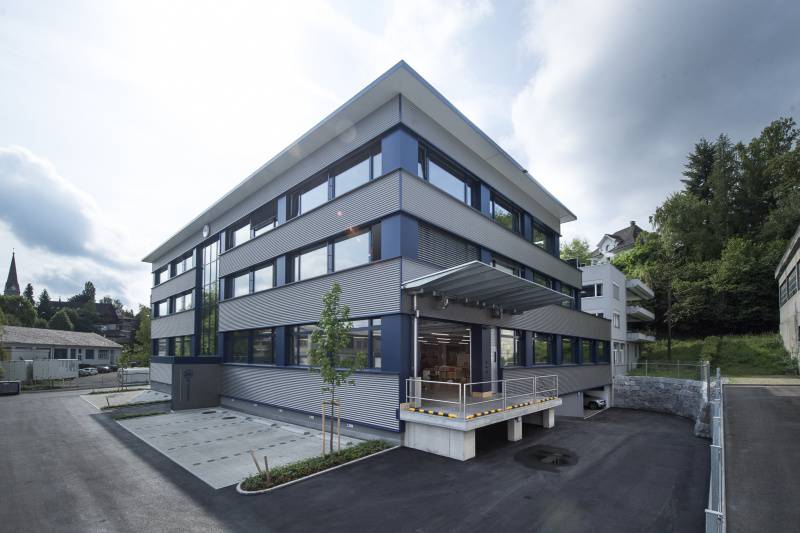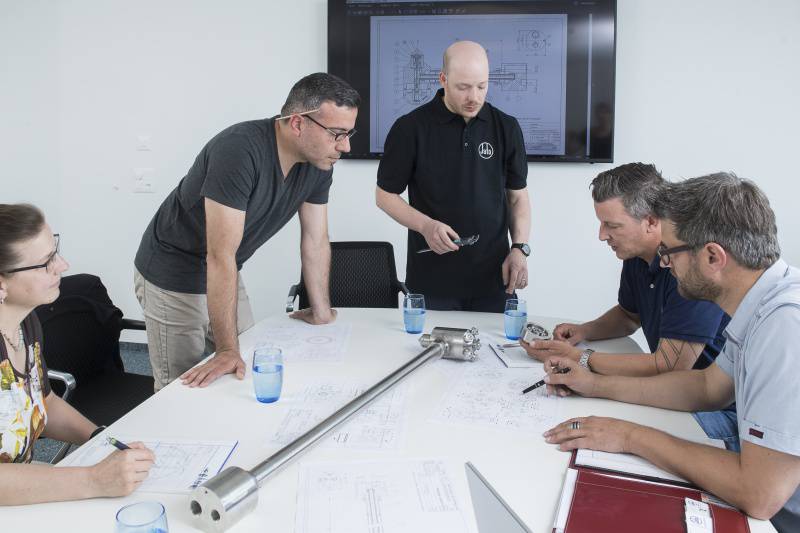 14.2.2017
We extended our production and administration by 7 000 m³ and have now capacity for new challenges and projects, which we would like to approach with you.

26.7.2016
We double our production capacity and invest in the latest technologies and state-of-the-art equipment.
Anticipated completion: December 2016.

Please find bellow a video and a few pictures visualising our new business premises so that you can visit us there - already now - in a virtual way :-)